PERFECT FOR COMPACT AREAS CORRUGATED STEEL SQUARE TANKS Providing Auckland and throughout New Zealand
Square water tanks have flat ends, giving them a smaller footprint than the equivalent capacity Slimline or Round Tanks. This helps maximise water storage in a tight space. Choose from a range of popular sizes to perfectly fit the space available.
Our square water tanks are manufactured using  Bluescope AQUAPLATE® Steel and have a fully engineered internal stainless steel support frame. Available in capacities from 560 litres up to 7,910 litres and in a  range of seven colours.
Maximise your area with a Square Tank
Detention & Retention Tanks
All Tanksalot® tanks come fitted with all fittings for easier installation.
No BPA and no UV Stabilisers as found in plastic tanks.
Rigid cross bracing system, won't bulge or bow like plastic tanks
Modern look
Capacity up to 7910 L
Available in a range of sizes.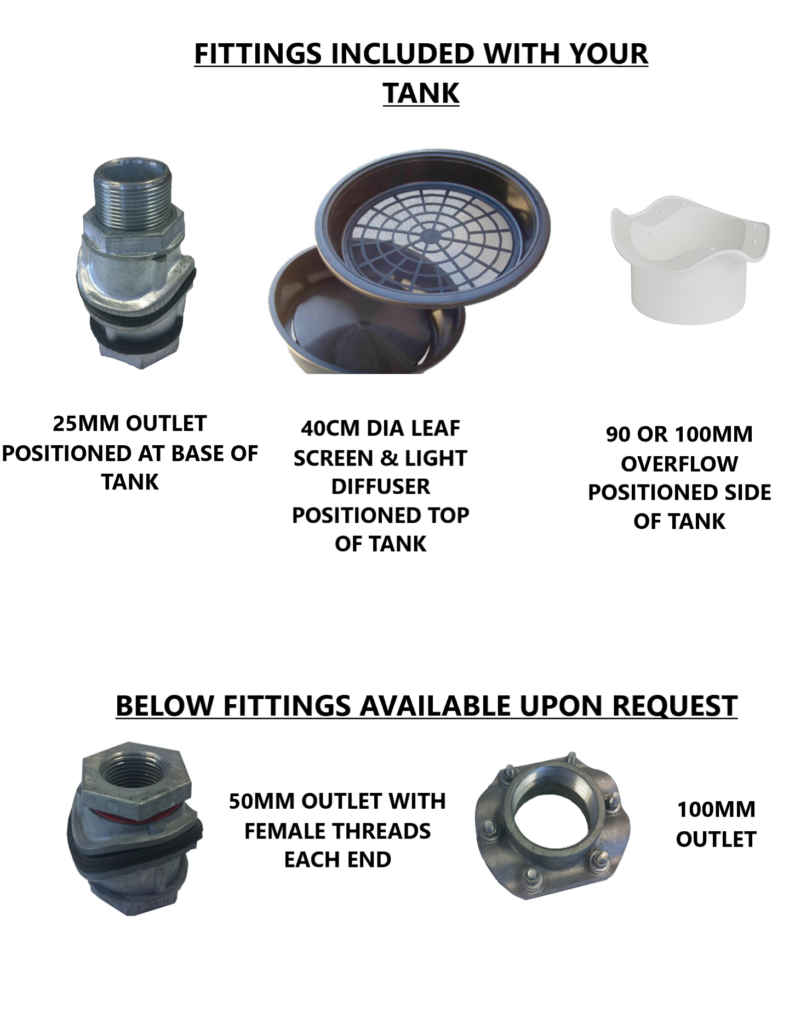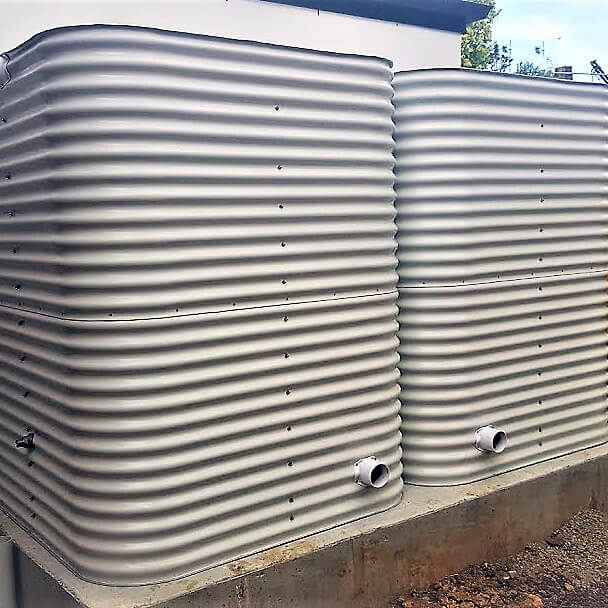 FIND OUT WHAT TANKS BEST FOR YOU