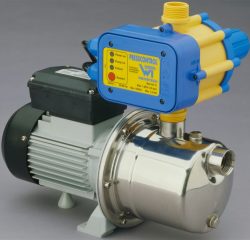 Davey Silver Series SJ35-04PC
Excellent pump for 1 level home, toilet, laundry & hose tap.
Davey EVOII Rainbank system
Automatically switches between mains water and rain tank, no need to think about it.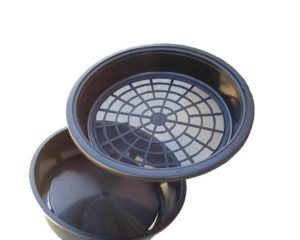 40cm Dia Leaf Screen & Light Diffuser
Water tank access to eliminate large leaf and debris before entering your water tank.
High-flow Filtration
Designed To Stop Tank Overflow and Dampness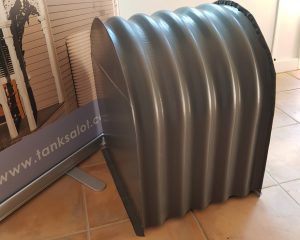 Pump Cover
Keep your pump longer with a Pump Cover FIND OUT WHAT TANKS BEST FOR YOU