CUSTOMISED WATER TANKS FOR BUILDERS & DEVELOPERS
Tanksalot® is the custom water tank experts for builders and home owners who want to reduce their water bills by using less water from city mains. We supply corrugated steel water tanks throughout New Zealand, Nationwide. We offer a professional rainwater tank supply with fittings fitted for an easier install.
The team at Tanksalot® provides water tank retention and detention solutions to builders and renovators of homes of all types and sizes. Our steel tanks are custom made to be the right size and fit for any job, with over 3000 possible sizes available, and we have the knowledge and experience to get your water tanks delivered on time and to budget.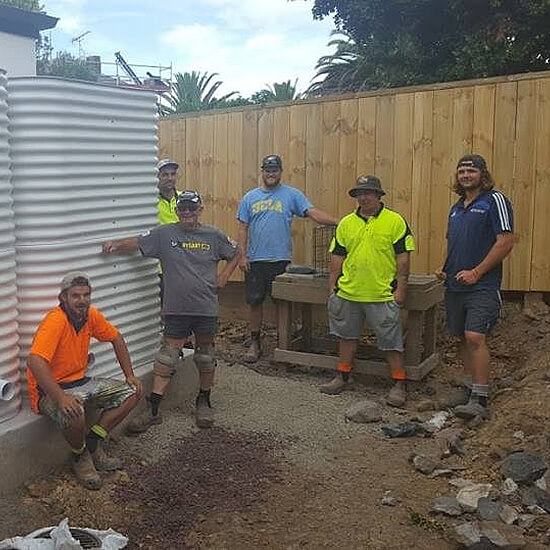 FIND OUT WHAT TANKS BEST FOR YOU