Tanksalot® Slimline Tanks
introducing 8,000 & 10,000
providing Auckland and throughout New Zealand
Our Corrugated slimline water tanks are built for narrow spaces with limited access, and are ideal for the sides of houses or fences. Tanksalot Slimline corrugated tanks are available in a range of popular colours, Tanksalot® slimline corrugated rainwater tanks come with a corrosion and construction warranty, and have internal stainless steel bracing for maximum strength and durability. With their rigid cross-bracing system, our slimline water tanks won't bulge or bow like plastic, and our slimline tanks can hold up to 10,000 litres of water.
Warranty 20 year corrosion & 10 year manufacturing.
Contact one of the experienced and knowledgeable team at Tanksalot® today to find out which slimline rainwater tank is right for you.
Benefits of a Tanksalot® Slimline Tank
Narrow shape, can fit in a small space making these tanks Slim tanks
Detention & Retention Tanks
All Tanksalot® tanks come fitted with all fittings for easier installation.
No BPA and no UV Stabilisers as found in plastic tanks.
Rigid cross bracing system, won't bulge or bow like plastic tanks
Modern look
Capacity up to 10,000 L 1.15 wide x 3.7 length x 2.5 high (new size)
Available in a range of sizes.
Attached prices are for North Island only. *Subject to freight costs outside Auckland area*
Please note that Monument is not black but dark grey.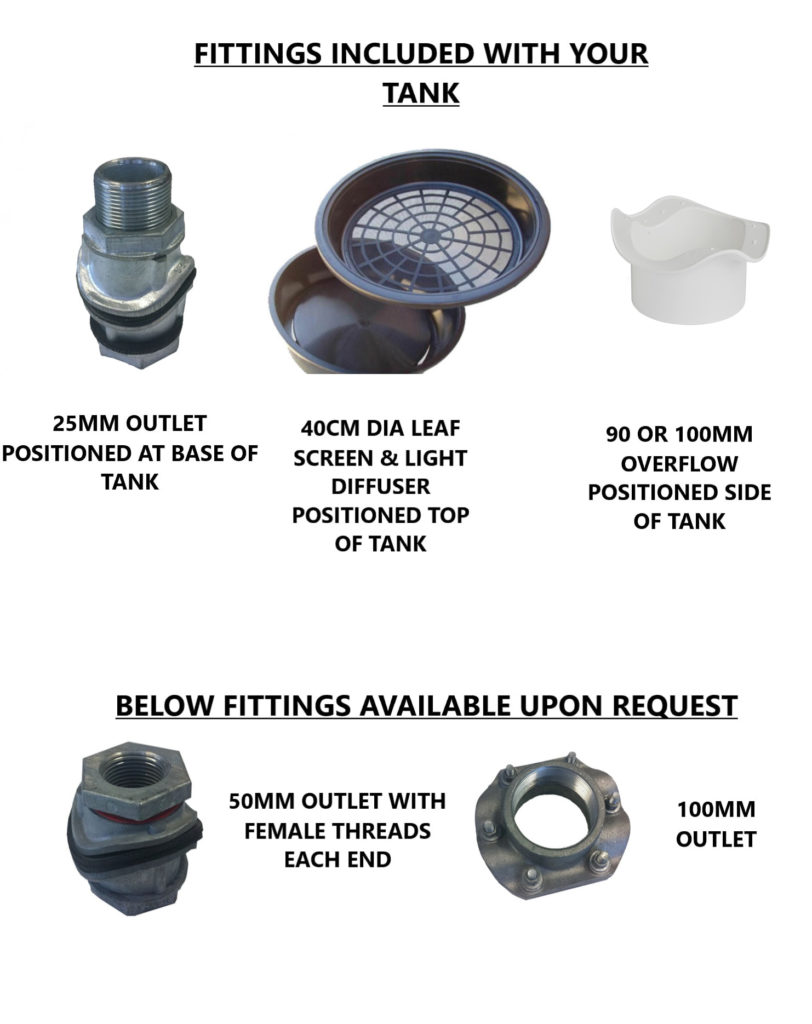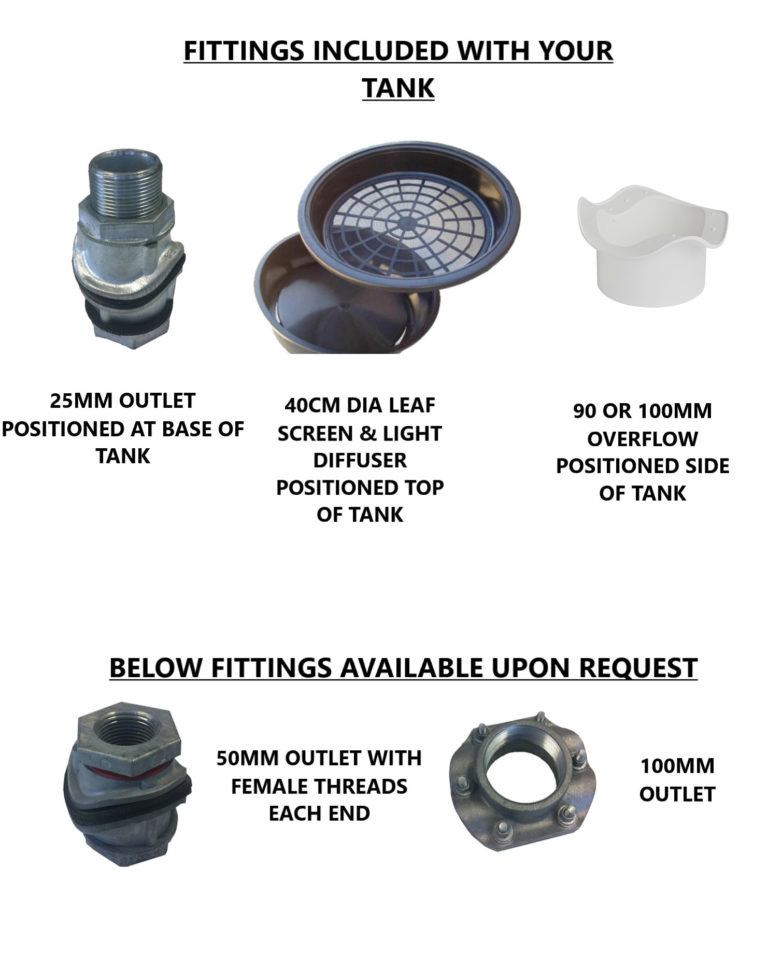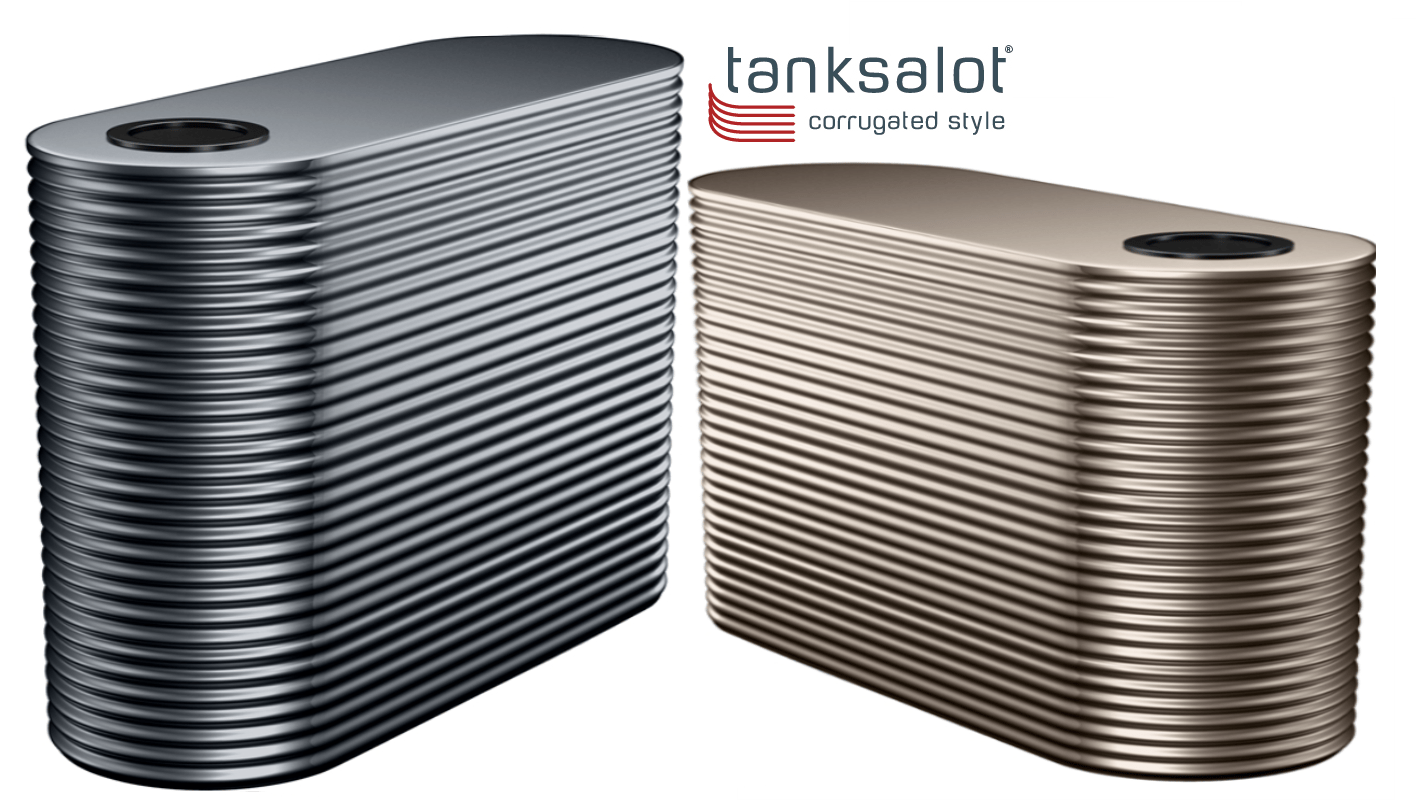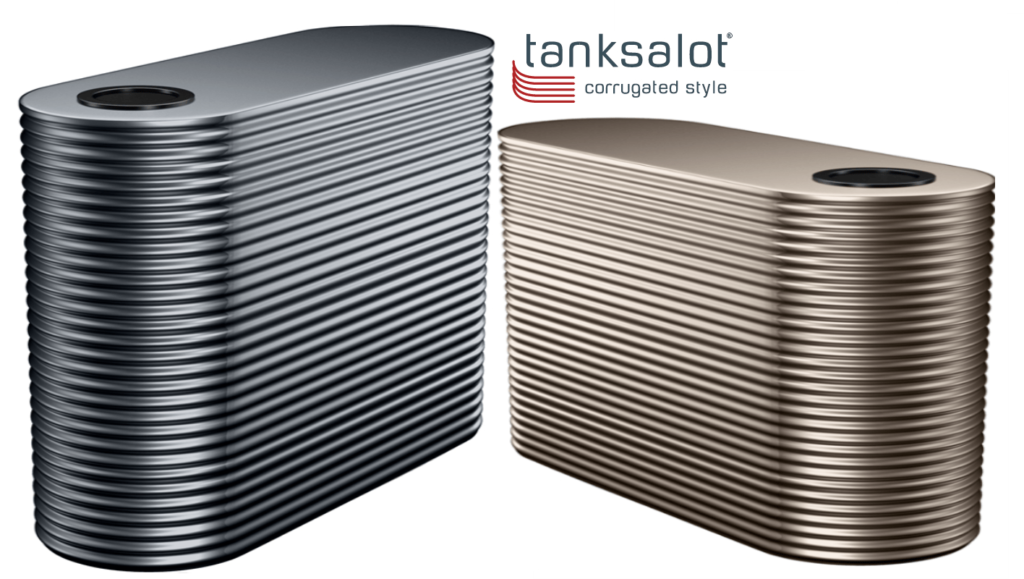 FIND OUT WHAT TANKS ARE BEST FOR YOU