DRAINAGE & PLUMBING - WATER TANK INSTALLATION
Tanksalot® are industry leaders when it comes to the supply of quality rainwater tanks for New Zealand homes. Our business is run by a Master Plumber in plumbing and drainage, which means we are qualified to help you find the right rainwater tank for your needs. We are experts in storm water detention tanks and supplying homes with retention tanks.
Tanksalot® tanks can be manufactured in 7 Colorbond water tank colours, with over 350 possible tank sizes to choose from. We can deliver to the slab, with installation kits and a full range of pumps available, and have a great range of water tanks at competitive prices to suit your budget and specifications.
Over 350 possible sizes
6 Colorbond® colours from which to choose
Stormwater detention / retention water tanks
Header tanks
Delivery to the slab
Installation kits available
Schedule updates
Full range of pumps available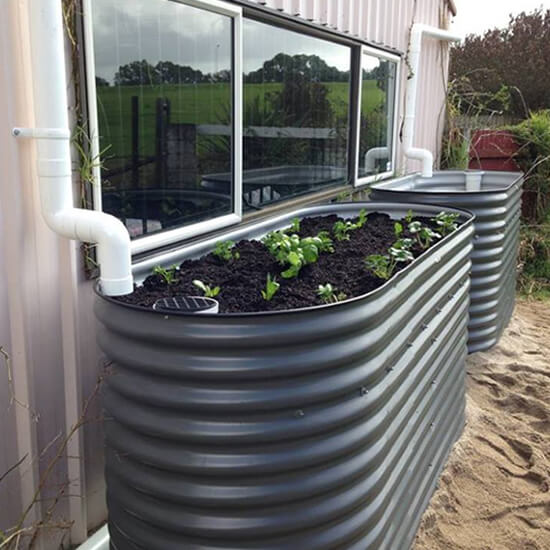 FIND OUT WHAT TANKS BEST FOR YOU